FROM IMAGINATION
TO APPLICATION
Building ideas for people since before building digital stuff became cool.
WHY ARE WE HERE?
Phalanx is here to kick a$$ and chew bubble gum, and we're all out of bubble gum.
But no really, we exist for the sole purpose of providing brands with better solutions to problems across the digital landscape.  No matter the need, whether it's software, design, mobile apps, kiosks or even game design and development we have you covered.  Our value proposition is simple: we succeed for our partners.
HOW DO WE DO IT?
Equal parts Pi$$, Vinegar and high IQ. We put our knowledge, experience, process and craftsmanship to the test the moment we've gathered all of the details. We learn about our customers, develop a deep understanding of who they are and what their needs are, then we design & build.
our sweet spot

Strategy & Insight

Information Architecture

User Experience

Creative

Engineering
Strategy & Insight
Nothing can be done without solid strategy and insight into the problem and how best to solve it. This is where we start.
Information Architecture
What are we displaying to the user? What info do they need and where should it go? How do we get the user to engage? IA is the foundation for any project.
User Experience
Defining the user's path through interaction. Intuitive and thought provoking is what we plan for. Give the user something they want to interact with.
Creative
Now that we know the information and the interactive needs, we start pushing pixels to provide the Wow factor for the how.
Engineering
Combining strategy, creative and logic to create something new. Phalanx is a platform agnostic studio that chooses the right technology for the task at hand.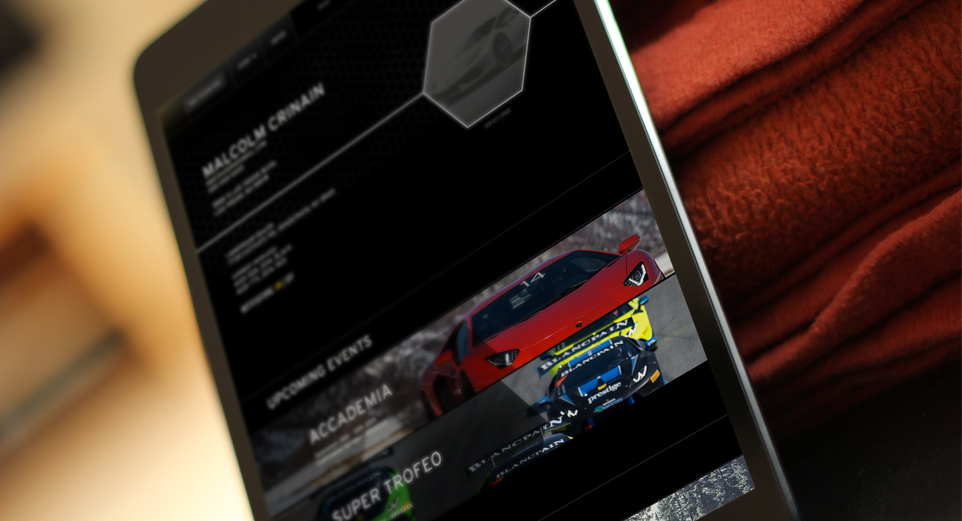 We make cool Sh#t!
AND AVERAGE EVERYDAY ENTERPRISE APPLICATIONS TOO.
It's not all development of video games and VR experiences. The reality is our team puts
the same level of effort in on brochureware sites as we do the ultra-cool interactive trade
show experiences.
And we do it for large and small brands alike:
Interactive is about experiences
WHAT CAN I CLICK ON? TOUCH? CUSTOMIZE? DOES IT KNOW ME?
The world of interactive is no longer just about websites and mobile apps. Now it's about
the end-to-end experience. Connecting with a customer before the point of purchase,
continuing while they are making a decision and performing like a "best friend" as they
make decisions. Data analytics, algorithms and connected systems deliver more than some
customers would ever dream possible.
The problem is no longer about how to engage the customer, it's about how to keep them engaged long term.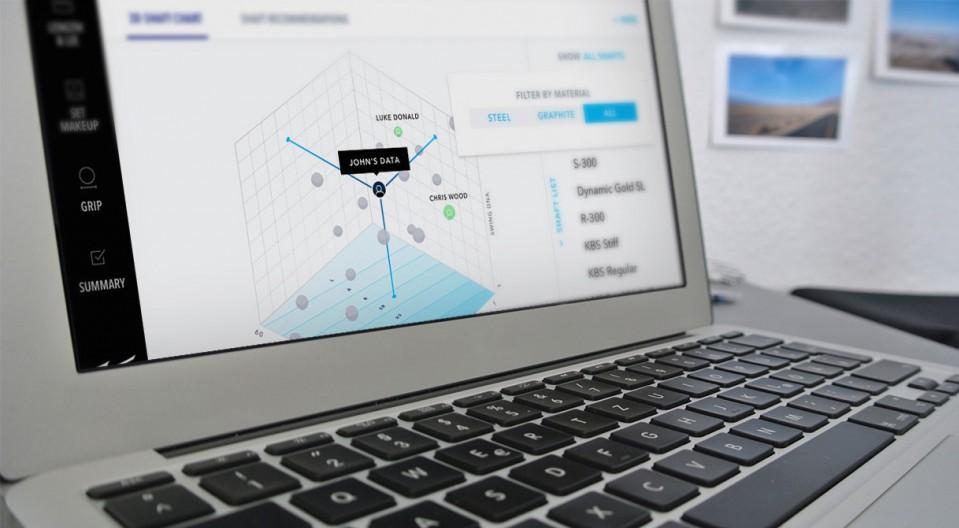 heard at phalanx
A dead cheetah would decompose faster than that page loaded.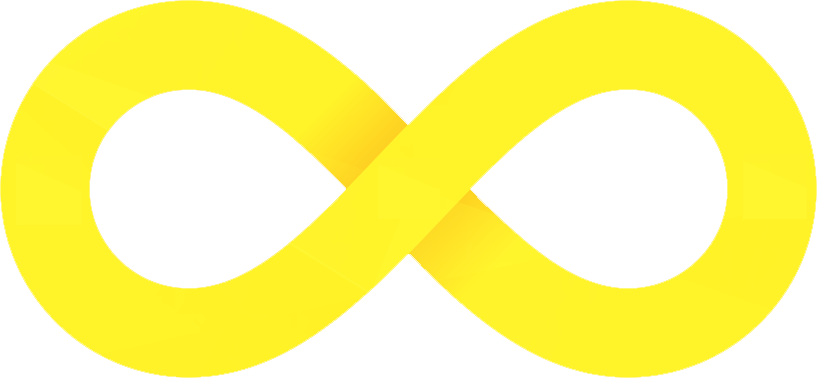 Build
Turn ideas into product.
Reflect
Uncover new insights
define a plan of action.
Observe
Immerse yourself in the problem.
We believe in getTing it right
IT'S ALL ABOUT THE PROCESS. GETTING IT RIGHT IS ABOUT STICKING TO THE PROCESS.
Phalanx as a team believes in getting it right no matter the effort. Our expert team has
years of experience in a process that breeds success. The process involces a loop of
observation, reflection and building. It's this continuous loop that takes a product from
idea to a final, well thought out and produced piece.
(it's a big one)