FROM IMAGINATION
TO APPLICATION
Building ideas for people since before building digital stuff became cool.
WHY ARE WE HERE?
Phalanx is here to kick a$$ and chew bubble gum, and we're all out of bubble gum.
Selecting the best development company in a vibrant and huge city like New York can be similar to trying to find a needle in a haystack. Since the city is practically brimming with exceptionally professional development companies, you will probably be spoilt for choice while trying to choose the best Development Company in New York. But you will ultimately find that none come close to Phalanx Digital, which is also the top option for Web Design and Development Harrisburg.  So, if you are looking for the top Development Company in New York, look no further. Phalanx Digital is exactly what you are looking for!
HOW DO WE DO IT?
Finding for reliable and quality online design services can be quite a daunting task, as the market is brimming with subpar, unreliable designers. To acquire the best Web Design Mechanics burg, you need to hire the top and the most creative agency in the area. Due to its exceptional services and out-of-the-box designs, Phalanx Digital is the top choice for clients seeking online design services Mechanics burg. Take your business's online design to a new level with Phalanx Digital, a company known for its unique brand of creativity and madness.
our sweet spot

Strategy & Insight

Information Architecture

User Experience

Creative

Engineering
Strategy & Insight
Nothing can be done without solid strategy and insight into the problem and how best to solve it. This is where we start.
Information Architecture
What are we displaying to the user? What info do they need and where should it go? How do we get the user to engage? IA is the foundation for any project.
User Experience
Defining the user's path through interaction. Intuitive and thought provoking is what we plan for. Give the user something they want to interact with.
Creative
Now that we know the information and the interactive needs, we start pushing pixels to provide the Wow factor for the how.
Engineering
Combining strategy, creative and logic to create something new. Phalanx is a platform agnostic studio that chooses the right technology for the task at hand.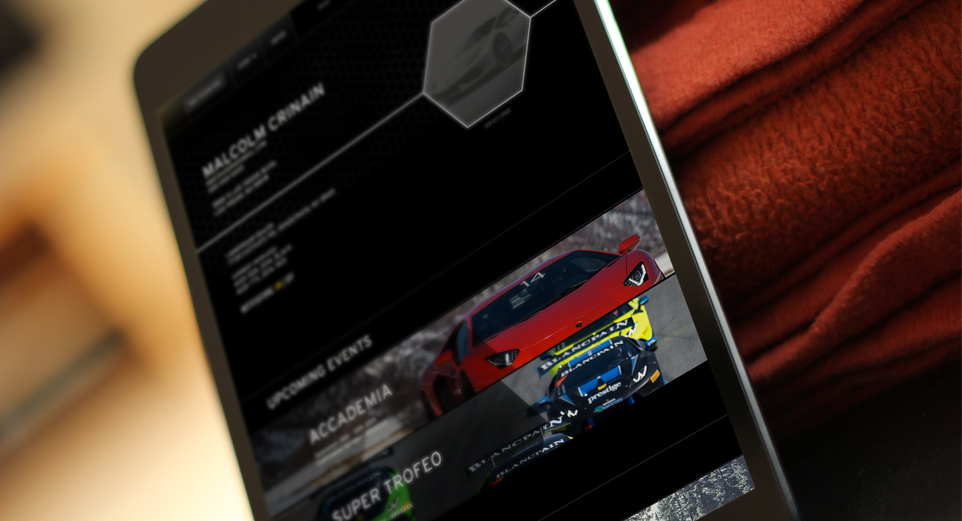 We make cool Sh#t!
AND AVERAGE EVERYDAY ENTERPRISE APPLICATIONS TOO.
Finding the Best Lancaster Software Development Company
The quest for the best Lancaster digital adverting and Software Development Company is quite akin to trying to find a mythological creature like a unicorn. While there are many companies which can claim to be the best Development Company in New York, quite a few are in the run for the top spot in Lancaster. On the other hand, even Digital Advertising Agencies Scranton are said to give Lancaster digital advertising industry a run for its money. But there's one digital company that tops all lists almost everywhere –Phalanx Digital. From digital advertising to software development, Phalanx Digital offers nothing short of perfect to its clients.
And we do it for large and small brands alike:
Interactive is about experiences
WHAT CAN I CLICK ON? TOUCH? CUSTOMIZE? DOES IT KNOW ME?
In order to develop the website design and outlay, there are many tools and software designers use to create a professional yet powerful web presence. Build your business or personal brand by acquiring premium web development software Allentown by contacting Phalanx Digital right away. Being one of the highly sought after web development and design company, Phalanx Digital strives to not just meet but exceed the expectations of its clients.
The problem is no longer about how to engage the customer, it's about how to keep them engaged long term.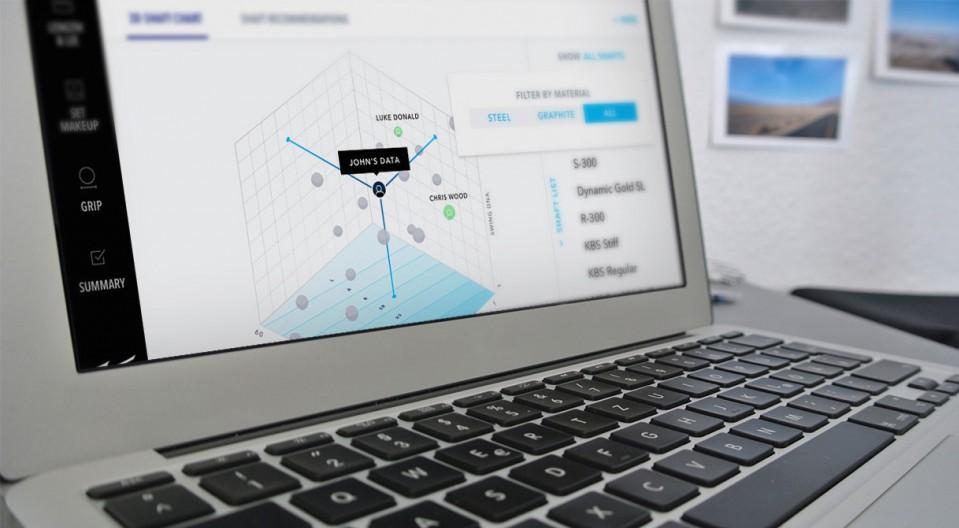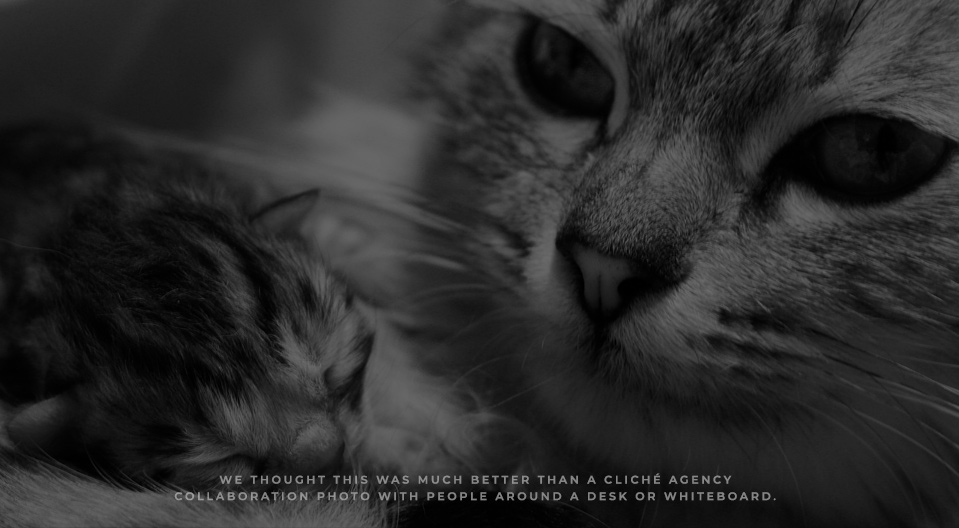 We do a lot of work for agencies.
A development partner you can trust,  and that's not just boilerplate.
Our team at Phalanx has been acting as an agency partner for the better part of a decade.  A good partner helps you make good decisions, even when they may not lead to a project.  Phalanx is a "no-nonsense" development team who can be your technology partner to be sure the right tools are being used,  the right process is in place and the right questions are being asked.  We pride ourselves on providing top tied service to partners to help them extend their service offering and increase business development capabilities.  We work how you want us to work,  integrating into your process, or helping you assimilate into ours.
We also offer kiosk design services, Kiosk Interface designs provide streamlined services to the users, saving their time and increasing efficiency both at work and at leisure. But in order to be effective and attractive, the Kiosk Interface Design needs to be creative, user-friendly and unique. Phalanx Digital, one of the top Georgia Kiosk Interface Design companies, can provide with exactly what you need in a way you want it to be!
Request our Agency Deck to see what we have been up to.
Oh and instead of sharing a photo of our workspace or someone elses to the left,  we thought kittens work.  Kittens are almost as awesome as we are.
heard at phalanx
All major business decisions will be made using a 20-sided die from now on.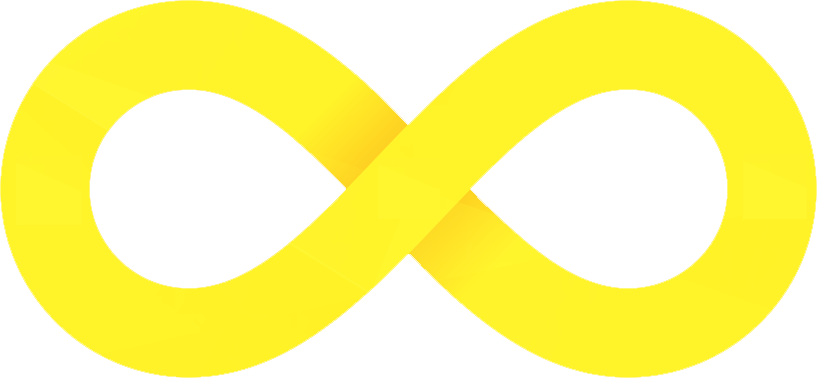 Build
Turn ideas into product.
Reflect
Uncover new insights
define a plan of action.
Observe
Immerse yourself in the problem.
We believe in getTing it right
IT'S ALL ABOUT THE PROCESS. GETTING IT RIGHT IS ABOUT STICKING TO THE PROCESS.
Phalanx as a team believes in getting it right no matter the effort. Our expert team has
years of experience in a process that breeds success. The process involces a loop of
observation, reflection and building. It's this continuous loop that takes a product from
idea to a final, well thought out and produced piece.
(it's a big one)