We're a little bit
rock & roll
when you combine digital designers with dynamic thinking technologists and the endorphins
That are released when a project gets released into the wild, you get magic.
X
Phalanx is a group of motivated and dedicated nerds. Guys who live for technology, gaming, hardware, software, and at times making things go bang.
Our skillset over the past 10 years of interactive ranges from enterprise ERP & CRM systems to game development efforts with 3D engines and everything in between.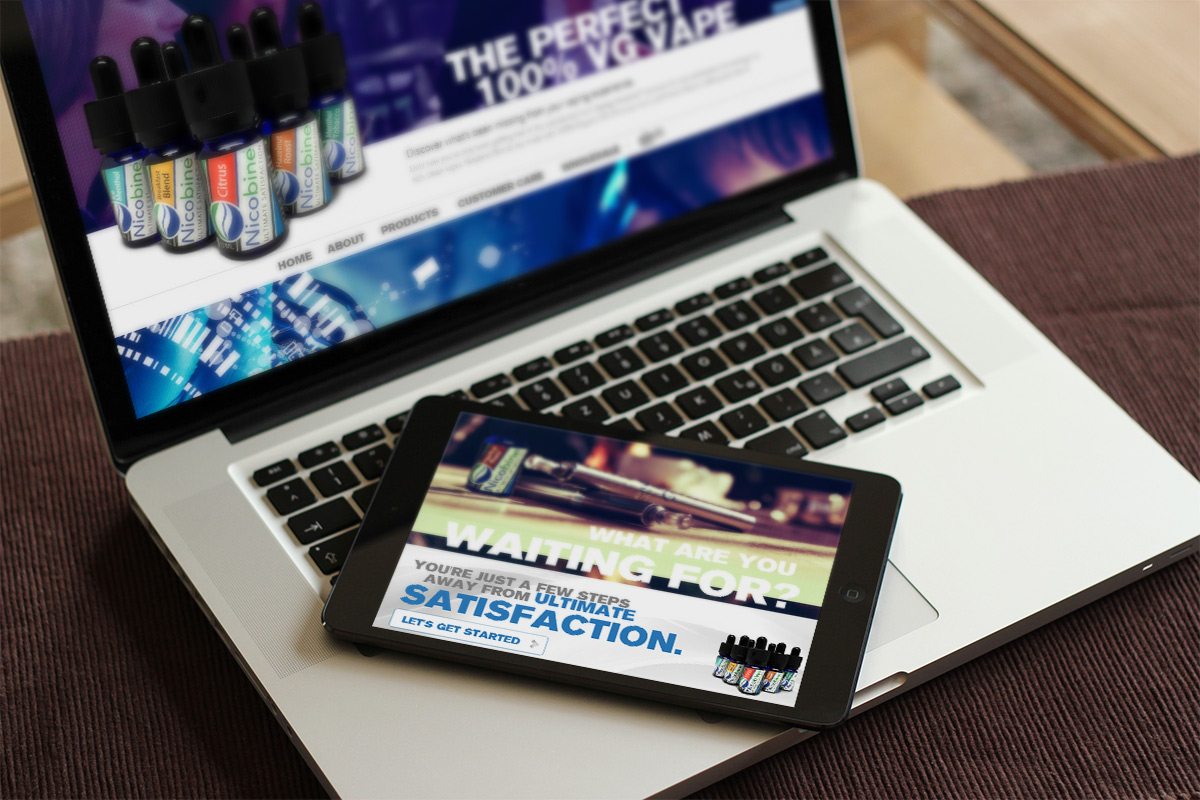 We are builders
TURNING PIXELS INTO PROTOTYPES, IDEAS INTO ASSETS.
Creating digital experiences since the .COM boom, our team has been defining digital for a generation of customers large and small. We won't use the terms innovation, disruption or "outside the box", too cliche'. Instead we will just say that in over 10 years we have only had two clients decide to go elsewhere and one of those was due to management replacement.
"We have had the pleasure of working with Paul and his team at Phalanx on a couple of occasions they are responsive, knowledgeable, and true problem solvers who continually enhance each project. Rarely do you find a group that doesn't make bad decisions and delivers every time out of the gate." – Chris Kroeper / Interactive Director – Howard Merrell
We Are obsessed
STRATEGICALLY, CREATIVELY AND DEVELOPMENTALLY DRIVEN.
We are digital natives. We've been here for a long time and we are obsessed with knowledge and creative culture. We take inspiration from the digital landscape and live for doing it better. We are ambitious, audacious and motivated to deliver the next big idea for every partner.
Our obsession with technology is so deep that even when we're not working on a project we are developing tools to make us more efficient.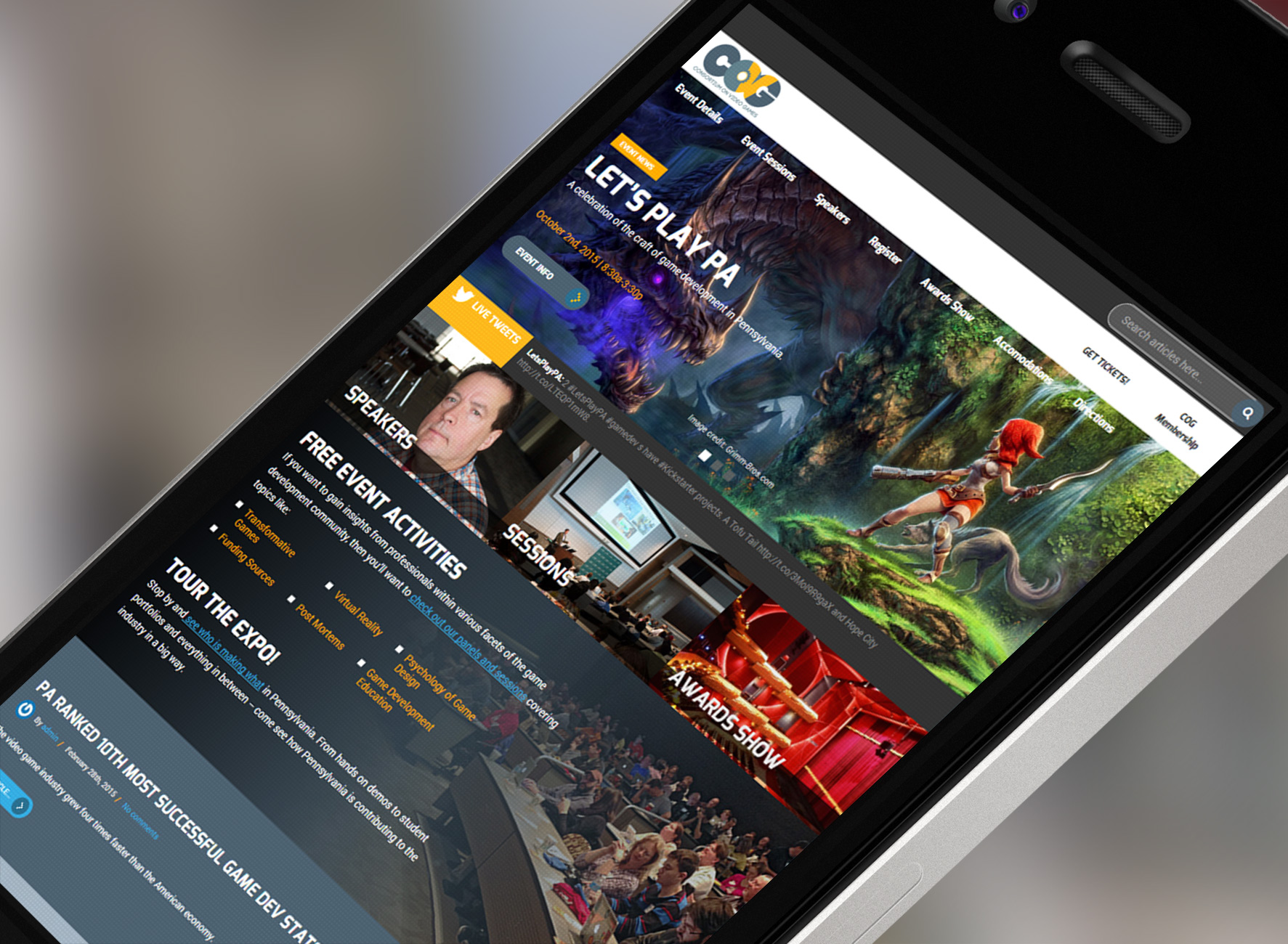 OUr Super power is innovation
Nothing is impossible. In many cases the perception
of impossible is just a matter of knowledge and perspective. If we
were to have a super power, it would be the ability to find
innovative solutions to complex and at times impossible
seeming problems.
To put it bluntly and honestly (which we always do), we deliver, 10
times out of 10.

TODD SEIBER
ENTERPRISE GODFATHER
How things work has always interested Todd. Since he was a boy he was always tearing thins apart to figure out what makes them tick. Sometimes those things worked when put back together and sometimes they didn't. Being a technologist simply allows him to continue on the path of discovery. Whether it is an Amazon Echo or Google Home app, an Azure service or AWS SDK there is always something new to crack open.
The trick to all of this is to figure out how, and if, it can work to our advantage.

PAUL BENNINGHOVE
THE DUNGEON MASTER
Paul grew up on a farm playing outside. Eventually he got his first PC and life changed forever. He went from coloring books to pixels. Combined with a love of gaming he was able to bring imagination to life on screen. From there he went to school for architecture and graphic design and the rest is history. He has since worked for leading agencies across the country and built two successful digital studios along the way.
There is only one way he works, completely hammer down and with integrity.

curtis hoover
MOBILE DESPERADO
Curtis is a engineering graduate from Pitt University and just may be smarter than all of us put together. He spends his days doing mobile development, and being almost as good as Paul at Call of Duty Black Ops. He also happens to be handy at building real world stuff too.
What would Curtis do?

DOUG BRAUNING
MASTER OF FRONT-END
Born a child of ths 80's, Doug has grown to meet the challenges of a rapidly changing future. Creativity is at his core, whether he's building websites, making music, or painting models of sci-fi war machines. This young man is truly a unique individual, and has no plans to change it.
The secret to getting him to eat his vegetables: barbecue sauce.
1365
CALL OF DUTY
MATCHES PLAYED
565
starbucks
ICED COFFEE BOTTLES
67
VUDU MOVIES
IN OUR ACCOUNT
12
CUSTOM CMS
SYSTEMS DEVELOPED
8
NERF GUNS
IN THE OFFICE
67
SODA CANS
ON PAUL'S DESK
36
AVG. expletives
USED IN A DAY
0
Times We Use
THE TERM "DEEP DIVE"
THINGS WE SAY
IS THERE A BETTER WAY?
IF WE CAN'T FIX IT, IT'S NOT BROKE.
THE NAIL THAT STICKS OUT, GETS HAMMERED.
THINGS WE DONT'T SAY
"LET'S NOT REINVENT THE WHEEL"
(WTF WOULD ANYONE SAY THIS? HOVERBOARDS ANYONE?)
"LET'S DO A DEEP DIVE ON THIS TOPIC."
(MOST OF US CAN'T SWIM SO WE'LL JUST REVIEW FURTHER?)
"LET'S CROWDSOURCE THAT IDEA."
(NEGATIVE, WE PREFER TO MAKE DECISIONS BASED ON ACTUAL STRATEGY)
We Work with our clients
Not for Them.
Clients pay us to do the things they can not. They pay us to be
the experts and come to the table with the best possible
solution that innovates and furthers their goals. We use our
clients real names when we work with them. We don't call them
"Clients" or "Customers" ever.
We aren't a digital agency
WE'RE MODERN
The term "Digital Agency" has become a bit cliche' and
overused in this industry now. With the many ways that
marketers can deliver a message now across multiple types of
media everything is "Digital" in some way.
We are a solutions company.
We deliver simple and complex solutions to business problems
that often times just happen to be digital.
A Word from the boss
Now that you have a pretty clear, albeit eclectic picture of who we are and what we do, it's my hope that you might consider partnering with us to help reach your goals. Our team is small by design, we prefer to talk to one another rather than send emails to each other. We are close knit and focused on every project that comes through the door. Most importantly we keep our word. If this all sounds good to you, let's get started!
Paul Benninghove
CEO/Creative Director