Whether they're working to improve daily design and development processes within a big business or trying to personally advance in decision-making and coding, anybody can fall prey to interactive bad habits. These bad habits can affect key processes during the design phase and the overall outcome of projects, costing a team time and money and creating unneeded stress.
However, we're here to help. The first step in solving the problem is identifying what it is. Take a look at our top key process bad habits so you can begin to break them and improve your digital production projects from ground zero.
Allowing Assumption to Kill a Project
It is crucial that a team of developers know how to communicate and work with clients as well as the general public in a way that doesn't sound intimidating with the language of the project and technology being utilized. And, as a part of navigating this delicate form of communication, the worst thing a developer can do is to allow assumption to kill a project.
Karen Panetta, an IEEE fellow and associate dean of the school of engineering at Tufts University said, "If there is a functional specification for the product not fully specified for every scenario, wrong assumptions can kill the product." She went on to say regarding the importance of communication, "In some cases, the people funding the development of a product may not be tech savvy and that's why they pay the experts who can anticipate their needs. Gathering this information only happens through outstanding communication and presentation skills and the ability to convey your concepts to any level of audience."
Not Testing Code
This is often a complaint from companies hiring new developers. They bring on experienced, well-versed designers who are able to compile software in an impressive manner that leads them to believe they shouldn't have to test the code. While understanding that in-depth testing, both robust and regression, is essential to any development and design process, it is ultimately more important for a team to practice fixing broken code through testing.
Developers who design for testing ultimately produce more reliable, robust code because they are anticipating scenarios in which the product or process can fail. This leads them to generate better code from the get-go, and that results in improved coding skills as well as improved relationships with clients expecting the best from the start.
Or… Waiting Until the End to Load-Test
Load testing goes hand in hand with the above-mentioned bad habit. Most organizations full of award-winning designers still fall into the trap of leaving load testing for the end of a project. Embracing test-first pair programming can lead to enhanced workflows and quicker turnaround times in any interactive project.
Early optimization of any project can lead to more problems than solutions, but learning to find the happy medium on the timeline from the start can prove to be invaluable in that it can allow the team to make crucial decisions that lead to your project meeting performance requirements. From a financial aspect, the least costly time to load-test is early on in the project. This will allow project managers or team leaders to correctly assess scalability.
Not Being Proactive About Learning
No top-tier developer should stay or want to stay static throughout their career. Not being proactive about learning more about software development, the latest news and general industry changes is one of the worst habits a designer could cultivate.
Eugen Brodsky, the head of software development at SaferVPN, suggests that developers, "always focus on learning, following the latest news and reading at least five articles a day about what is going on in the industry. Make sure you pick the areas that you like as well as something you're less familiar with in order to get a broad range of information."
This includes constantly testing out new programs, tools and performance-enhancing techniques. As we move further into the modern digital age, development is evolving to equal continuous learning. It is important that a designer take advantage of all of the advancements, knowledge and learning tools possible to help them succeed.
Be a Little Too Lax with Security Measures
As part of continuing to search for ways to enhance knowledge on industry trends and emerging technologies, developers also need to be more aware of security measures taken when writing their code.
Mike Ahmadi, global director of critical systems security at the Synopsys Software Integrity Group, noted that this bad habit is particularly dangerous and important. "One very bad habit is blindly incorporating third-party libraries with known vulnerabilities into the code base, either through legacy carryover, which is very common, or through failing to assess security at the time of selection of new libraries."
He went on to add that, "This, as well as developing code without a basic understanding of the tenants of building secure code, leads to a proliferation of insecure software that spreads throughout the entire software supply chain, leaving each successive developer, and ultimately end user, with a huge mess to either clean up, if possible, or live with."
The Bottom Line: Bad Habits Can Be Fixed
Yep, that's right. Any bad habit, whether personal or interactive, can be fixed. As a developer, it is important to understand these processes and how to correctly identify where the bad habits break the chain of efficiency and quality to begin to understand exactly what, how and who can be an agent of change for these habits.
Phalanx Digital is a award winning Pennsylvania based digital agency that works directly with advertising and marketing agencies to help design and develop their digital efforts.  With designers and developers in-house with skills ranging from native mobile apps to enterprise software experience design and development Phalanx is uniquely positioned to assist our partners with making their digital dreams real.  Phalanx makes its reputation with delivering projects for large and small brands alike on time and under budget.  Customers we have worked with include: Sheetz, Remington, Victory Motorcycles, Troegs, US Army, Carlisle Syntec, Allstate, Beaufurn and many others. 
1902

Friday September 22, 2017
ARE YOU AN AGENCY IN NEED OF A
DIGITAL PARTNER YOU CAN MAKE MONEY WITH?
ONE THAT DOESN'T FAIL? CONTACT US FOR A DEAL ON YOUR FIRST PROJECT.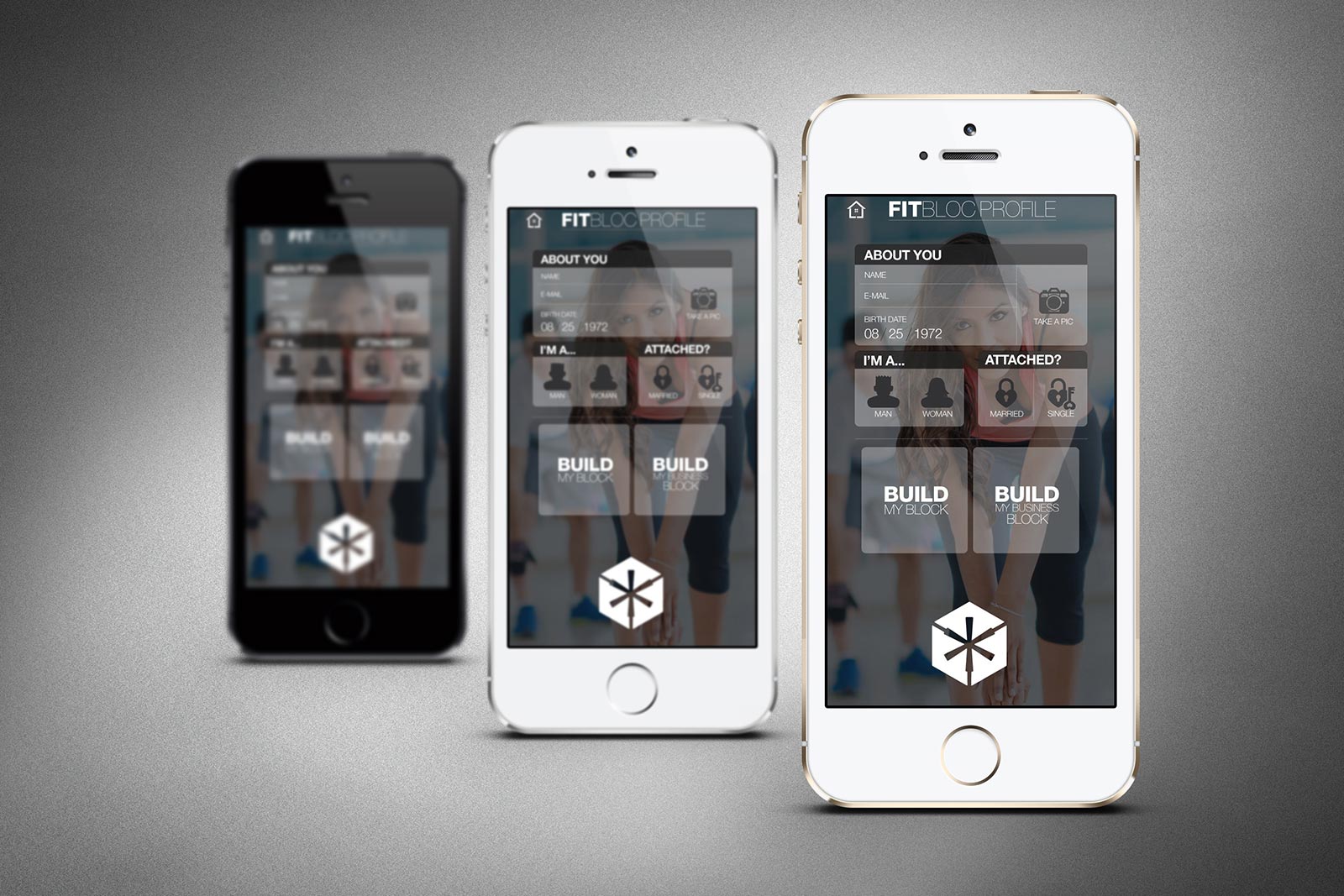 OTHER COOL STUFF