This will be a short post.  It's basically to serve notice to the small business owners of the world and in particular in markets we work in a lot, that we are coming for your business.  Phalanx was originally formed to work with the big fish, take on agency clients that are heavy hitters.  It was our goal to fill up on experiences with companies like the Harley Davidson's and Lamborghini's of the world.  Now that we've spent a few years doing that work, it's time to get back to our roots.  It's time to help the small business owner grow and become something more.  Those are the real success stories we crave now.  Doing micro sites and experiences for big brands was fun, but it's not enough.  Our plan is to be accessible, affordable and bad ass for businesses of all shapes and sizes.
So if you have an idea for a product you want to pursue, or your company needs some digital muscle to grow, or you just need an ear to help make a decision and provide some feedback, contact us and we'll do what we can.  2018 is going to be a fun ride for those who ride with us.
Contact Us
2351

Monday November 27, 2017
ARE YOU AN AGENCY IN NEED OF A
DIGITAL PARTNER YOU CAN MAKE MONEY WITH?
ONE THAT DOESN'T FAIL? CONTACT US FOR A DEAL ON YOUR FIRST PROJECT.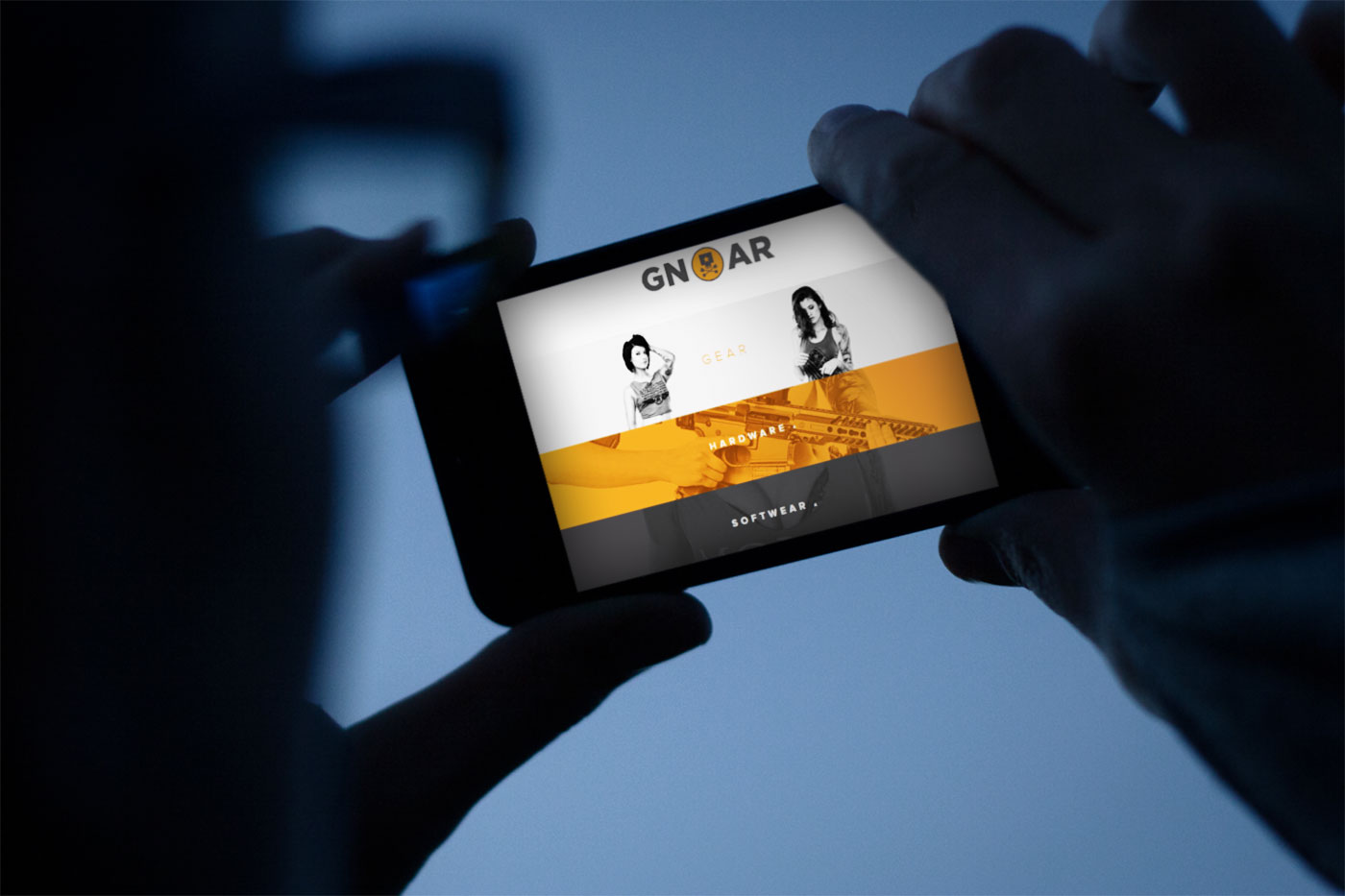 OTHER COOL STUFF