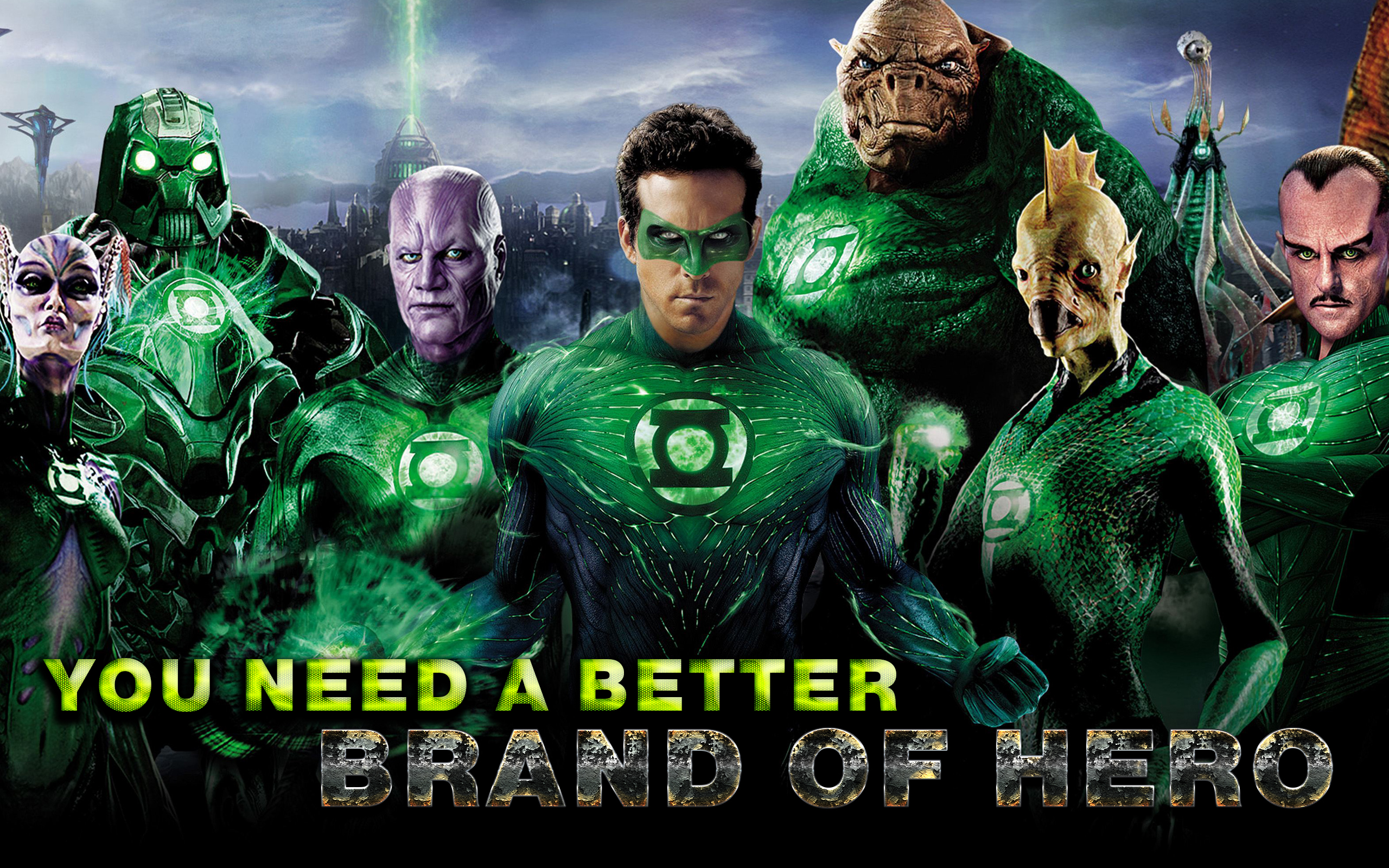 Alleviate Pain Points by Choosing the Right Digital Partner
You know you could buy less advil?
INSPIRATION gallery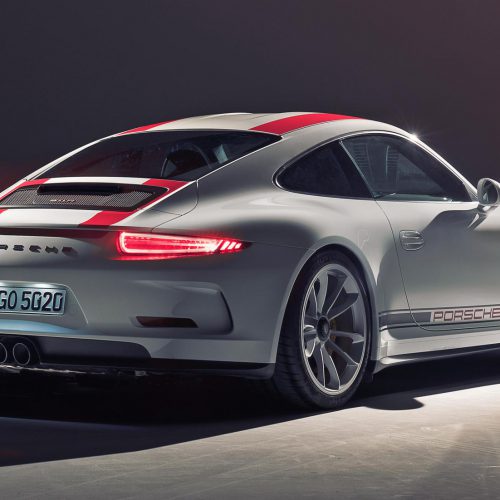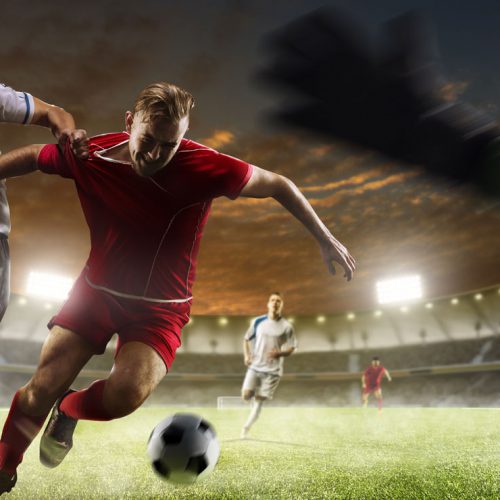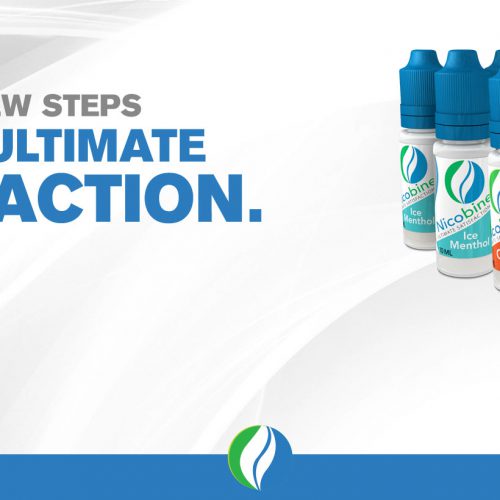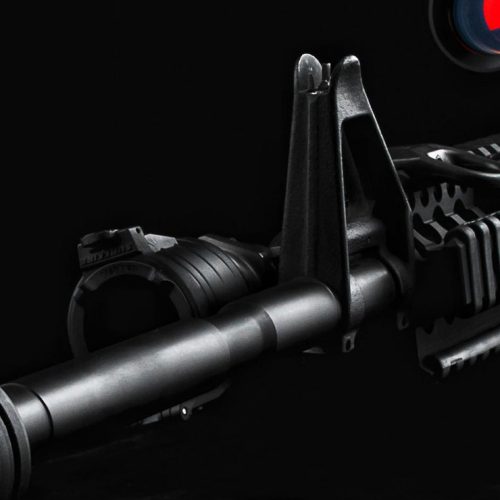 FAVORITE TEAM QUOTES
"Many a small thing has been made large by the right kind of advertising." -Mark Twain
"There are three responses to a piece of design – yes, no, and WOW! Wow is the one to aim for." -Milton Glaser
"Before software can be reusable it first has to be usable. " -Ralph Johnson
"Always code as if the guy who ends up maintaining your code will be a violent psychopath who knows where you live." -Martin Golding
"In order to understand recursion, one must first understand recursion." -Anonymous
"The difficult we do today, the impossible just takes time." -Martin Luther King
PRODUCT DEVELOPMENT
IDEAS NEED BUILT, SOMETIMES EVEN THE BAD ONES LEAD TO SOMETHING GOOD.
Phalanx is the product development partner for ambitious brands. We bring big brand and big agency experience to the masses without the high cost. Whether your product is a mobile app, hardware component, software platform or something fantastic like a game or children's toy, our team has the capability to deliver and help manage the entire process from concept to conversion.