Phalanx is happy to announce a partnership to assist in delivering the future of eSports in the Central, PA area.  Harrisburg University has made more than a splash with the announcement of their eSports initiative (see ESPN X2 and More…) and Phalanx is happy to have been tapped to develop the brand ID for the team.  Phalanx is excited to be the partner to deliver the teams identity and assist in imagining the teams collateral elements.  "It's an opportunity for us to flex our creative muscle a bit and not only deliver ID but also things like spacial design, video stings and lower thirds, apparel concepts and even introduction elements for tournaments",  said the CEO of Phalanx, Paul Benninghove.  The team will be playing notable game titles like Overwatch and League of Legends and pull from some of the best gaming talents in the world for its roster.  This is a true opportunity to add another professional sports franchise to the Harrisburg area.
For this one, it's Phalanx goal to deliver the type of "Big Agency" work that we have become known for in a small studio out of Mechanicsburg, PA.
Keep an eye out for more announcements on this and the eventual reveal by the University as the project gets to completion.
3773

Tuesday April 24, 2018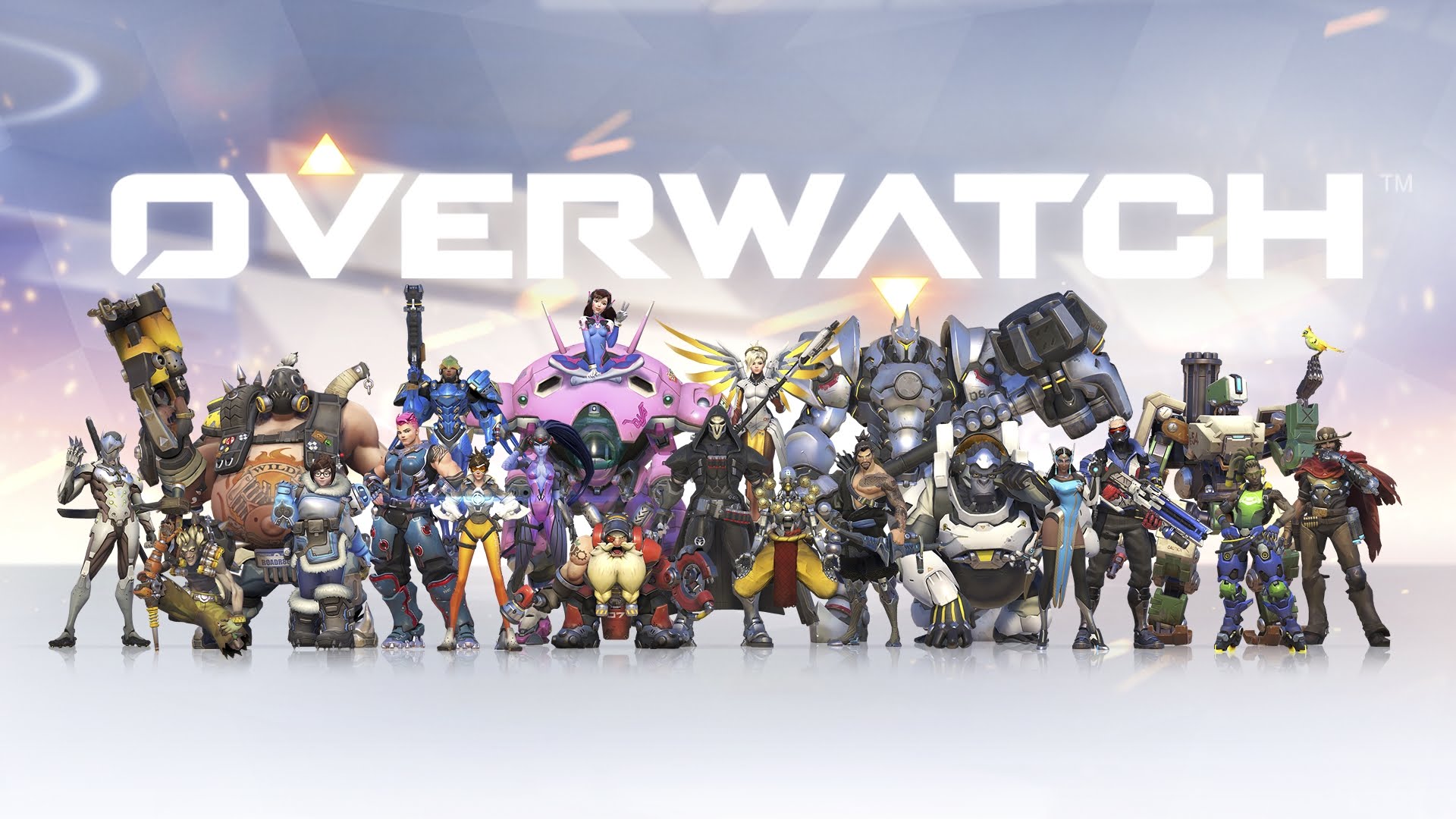 OTHER COOL STUFF