A few months ago, we shared that Phalanx Digital was included on Clutch, a B2B ratings and review site, with positive client feedback and a perfect five-star rating. Not only are our clients impressed with our work, but Clutch is as well. This is why it is our pleasure to announce that we've been recognized by their team and named one of the top 15 app developers in Pennsylvania in 2018!
It is no small feat to be named a leader, especially since app development is one of the most competitive industries, and we are proud to be a part of such an exclusive list. Clutch used their proprietary methodology to rank companies based on the consistent quality of work and notable projects. This helped them to then determine the best service providers in Pennsylvania and across the United States.
Our team truly enjoys the opportunity to participate in Clutch's research. This inclusion provides us with a greater understanding of where Phalanx Digital stands amongst our competitors and other industry leaders. It also gives us valuable client feedback. According to Clutch's sister website, The Manifest, 63% of companies collect and implement the feedback received from mobile app reviews. This is something we take seriously, and our presence on Clutch helps us to ensure we are meeting all client expectations. In addition, and as a result of our listing and this achievement, we've become even more confident in our services and ability to deliver top notch development.
We also would like to extend a huge thank you again to all of our amazing clients, you help us do what we love and we can't wait to keep growing with you. We will continue to stick to our values and goals to maintain our position in Pennsylvania and the U.S. as a top app development company!
2247

Wednesday November 07, 2018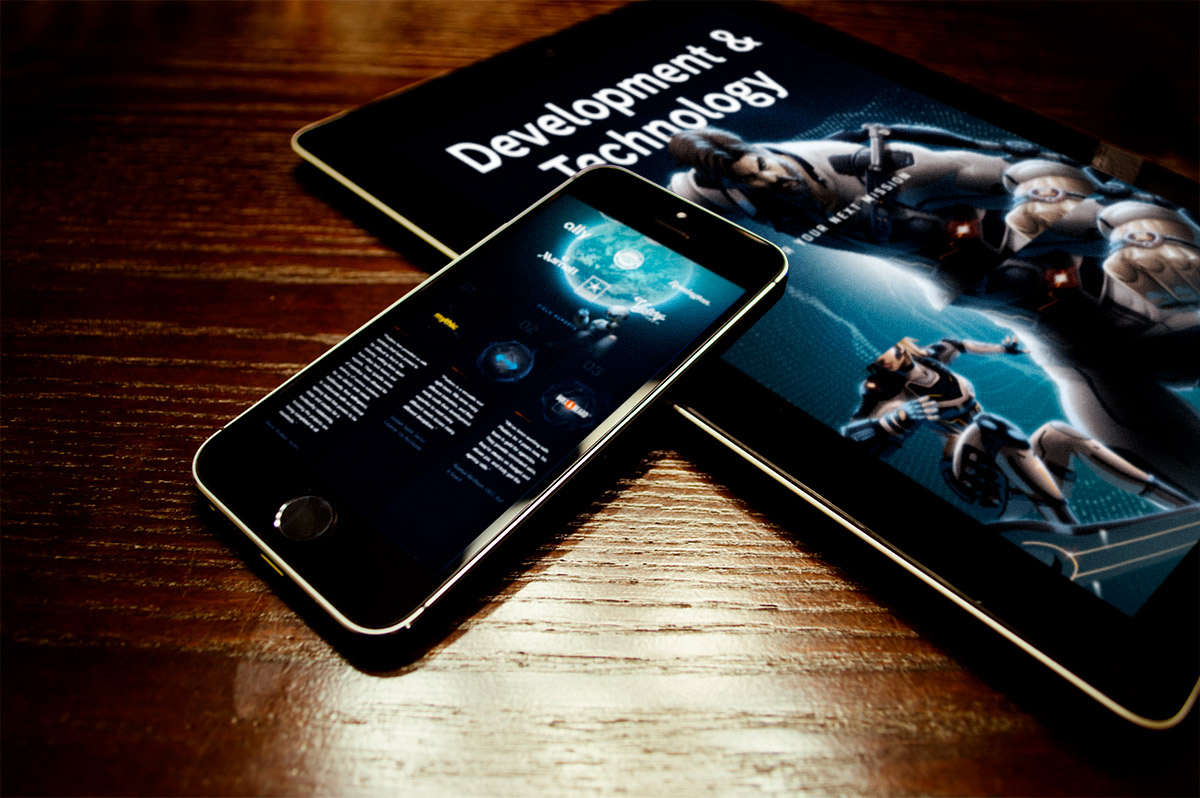 OTHER COOL STUFF