Project Spec
This project was an internal effort to drive awareness of our capabilities for Advertising agencies and partnering on their digital efforts. The goal was to do something that would get views, email opens, and put us on the radar for when the time might come to do a project or fill a void in production for an agency. For this one we did a vertical scroller site with parallax animation and custom designed characters to depict our team as the heroes we have been for our partners. The project was integrated into Campaign Monitor with one click awareness of users from their emails so that they don't even have to fill out a web-form if they came from a marketing piece we sent them. We get their info and interest and close the loop.
disciplines
Front End Development
API Development
Project Management
Delivery timeframe for this project was 4 weeks.
Scope: Concept – Go Live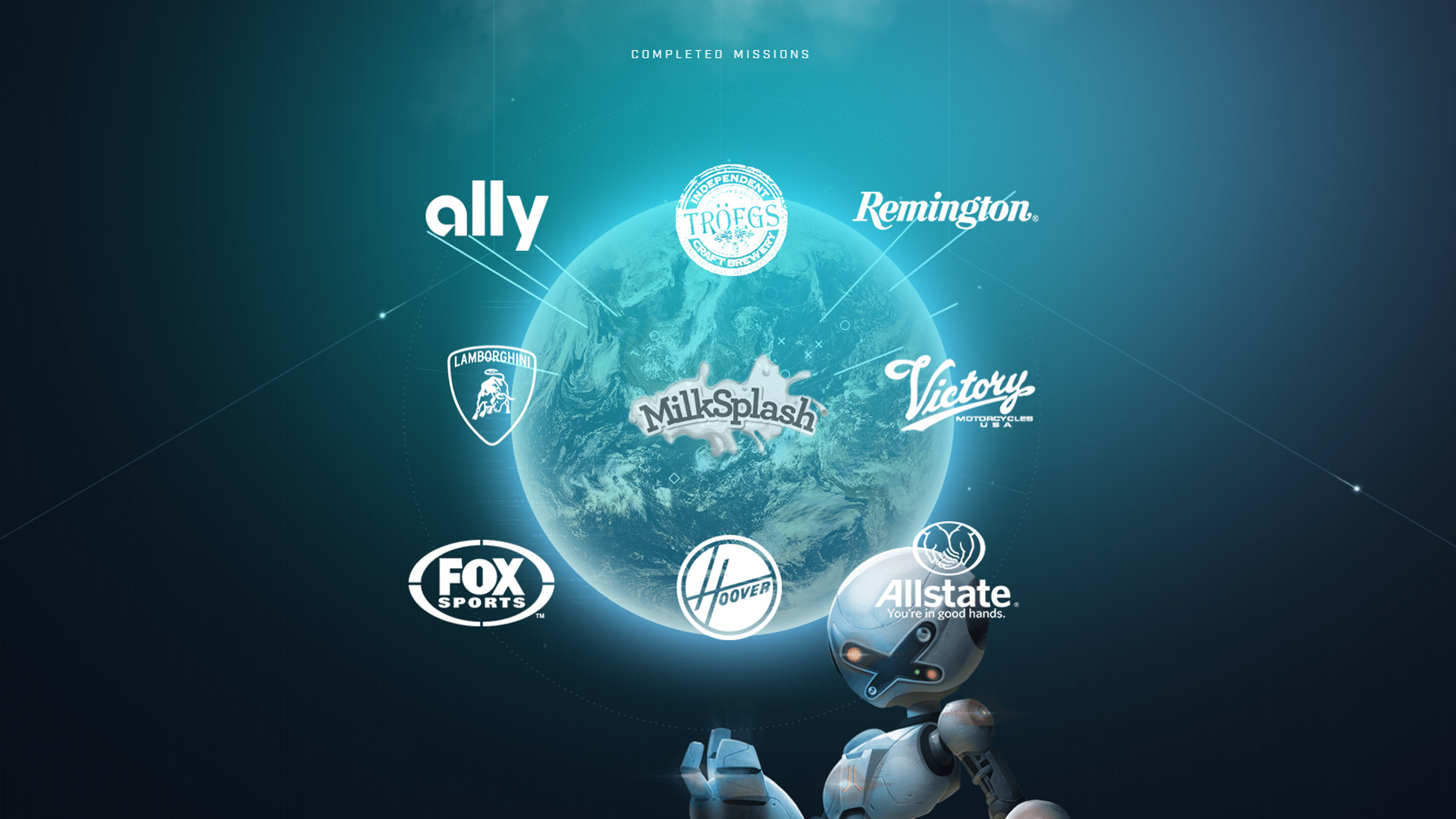 OTHER COOL STUFF