Project Spec
For this project Phalanx worked directly with the customer through both discovery, design and development to build a mobile platform that could be leveraged for multiple business units and companies that Carlisle Syntec owns. The goal of the project was to deliver to field sales reps and employees documents from their back office document management system, allow them to build collaborative collections of documents for proposal building in a team environment. We leveraged their current website via API's we developed to pull data from multiple sources for documentation and updates. The system integrated to the customers Active Directory structure for document sharing and permissions and push notifications for team members when documents were updated.
For this project we wrote a custom system and API to take documents in the backoffice and render them to PDF for iOS and Android.
A final piece of the puzzle was that the application had to be easily co-brandable which in the images below you can see a version for both Carlisle Syntec the parent company and one for Versico an owned entity. The application is smartphone and tablet compatable on two platforms iOS and Android.
The system connects to a proposal writing engine we also built for Carlisle as part of their web platform.
disciplines
UX / UI
Planning
Strategy
Front End Development
Back End Development
Project Management
Delivery timeframe for this project was 6 months
Scope: Concept – Go Live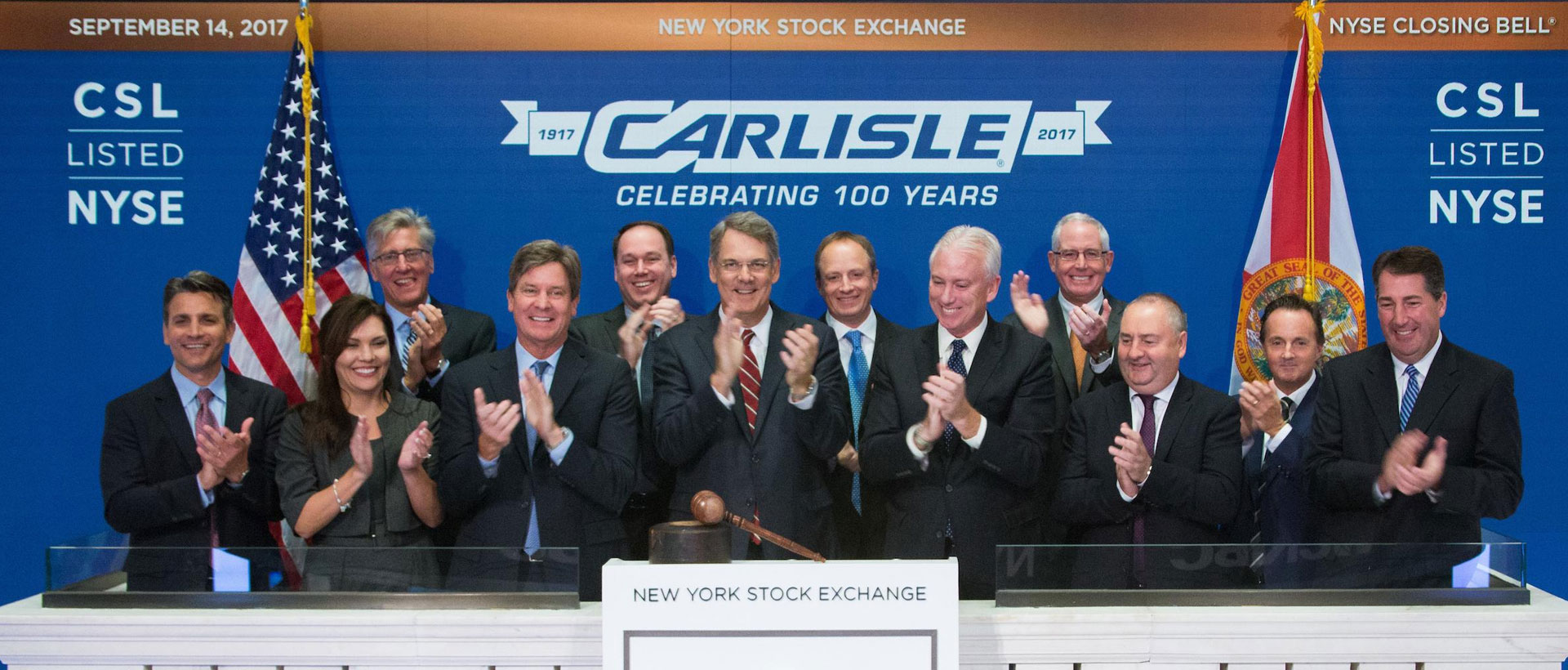 OTHER COOL STUFF