Project Spec
For this project, the client approached Phalanx to deliver a top end identity for their new eSports Initiative.  Harrisburg University, a long-standing Phalanx client, has been in the news a lot lately for their eSports program including a piece on HBO and multiple pieces on ESPN.  Knowing our teams background in the gaming industry and our capabilities on the digital side,  Phalanx was a good fit to step in and help to guide the ship.  We worked directly with the University to define the naming,  wordmarks,  mascot, and website with apparel design.  The end goal was to turnkey the identity for not only the university but also their partners in the press and PR efforts.
Phalanx effort on this wasn't limited to just the ID items,  we also worked with their architects to help define the look and feel of the arena space that will reside at the Whittaker Center in Harrisburg.   Our team loved this project,  it gave us a chance to work in the local market and do something we have a passion for, gaming.  We look forward to helping to develop the brand more and deliver something ground breaking.
Check out our brand trailer developed for the press conference for the reveal.
disciplines
Creative Direction / Art Direction
Design
UX / UI
Front End Development
Branding
Apparel Design
Collateral Design
Video Production
Project Management
Delivery timeframe for this project was about 8 weeks.
Scope: Concept – Go Live
Website
Check out the landing page site here.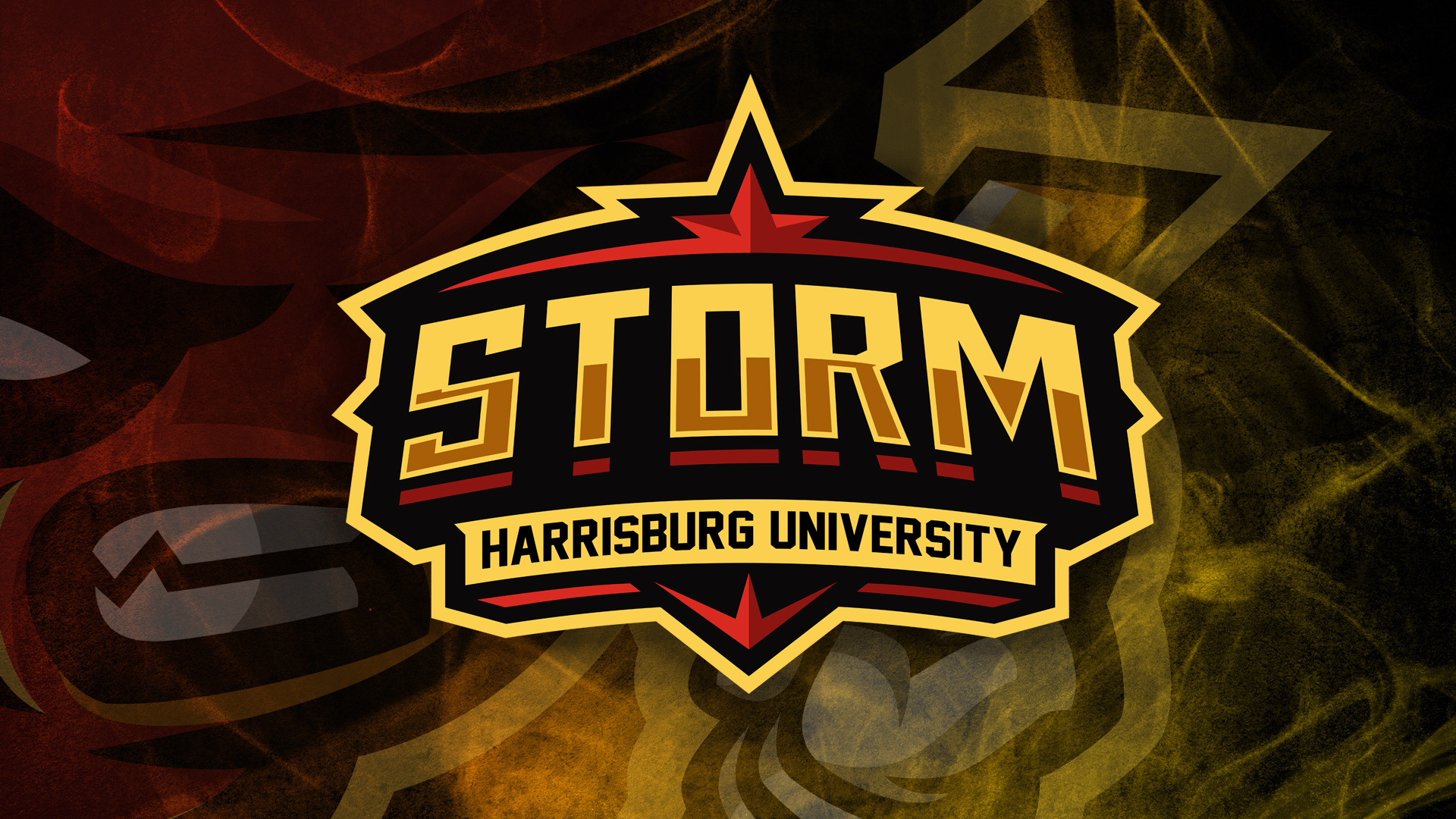 OTHER COOL STUFF