Project Spec
For this project, the client approached Phalanx to give their yearly event website an upgrade.  The Cystic Fibrosis Foundation of Central PA puts on one of the best brewers festivals in the region every year as a fundraiser.  The event takes place in downtown Harrisburg and several streets are usually blocked off for entertainment, brewers, and vendors.   This year the event is going to occupy the Farm Show Building and be better than ever.  For our part, we were approached to give the site from last year a facelift and to tie in a CMS system to it so that the client could make updates easily on their own.
For the project, we did a full redesign with some basic video production to make the screen come to life with beer bubbles in the glass.  The build was a fast turn around with a deliverable of 4 weeks from start.  For the project, we did the build with WordPress as it's back-office and the site is fully responsive.  Working with the Cystic Fibrosis Foundation was a reward in and of itself as the organization does amazing work and we look forward to helping them in any way we can down the road.
disciplines
Creative Direction / Art Direction
Design
UX / UI
Front End Development
Back End Development
Project Management
Delivery timeframe for this project was about 4 weeks.
Scope: Concept – Go Live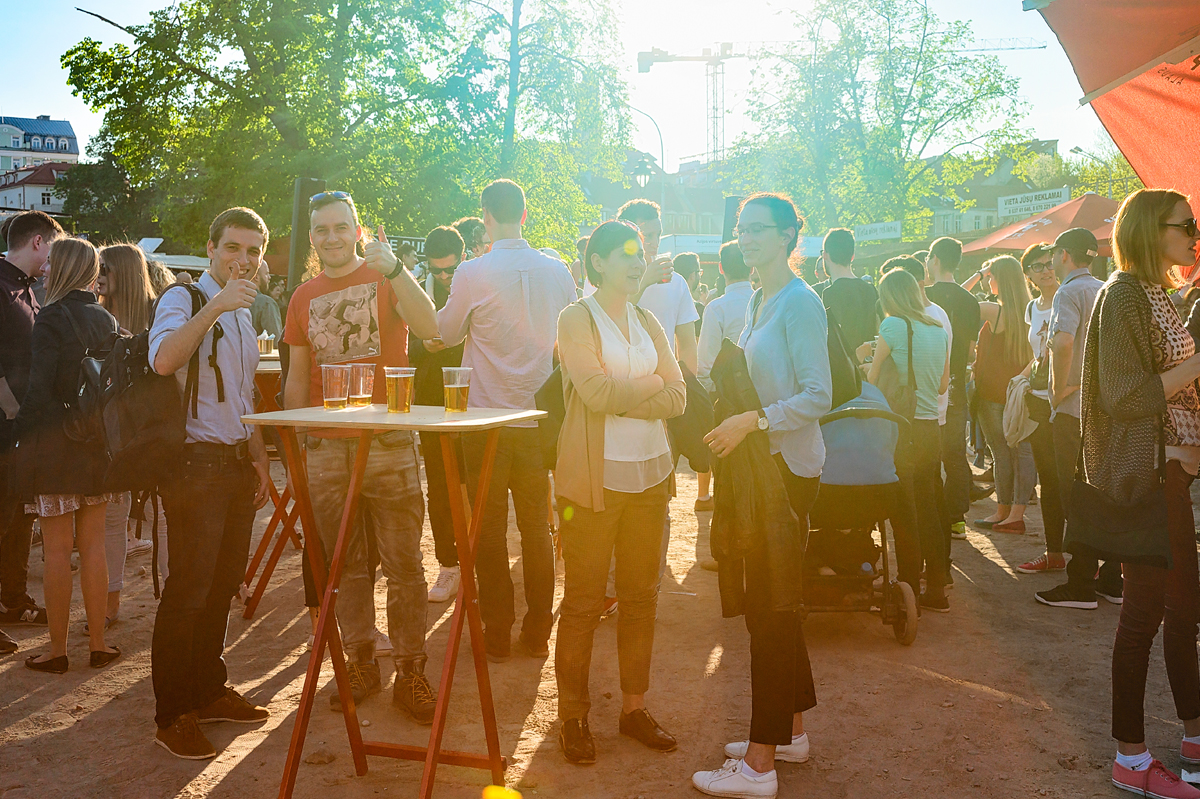 OTHER COOL STUFF