Project Spec
Hyper Racing was one of our few direct customers. For them we originally designed and built a custom web eCommerce storefront that ties to a MAS90 backend for all processing functions and fullfillment. We also used a custom shipping module as their shipping options are vast and complicated with shipping race chasis all over the world. For this redesign we are moving them to a more progressive look and responsive platform. The site will use our own .NET CMS platform.
disciplines
UX / UI
Creative Direction / Art Direction
Front End Development
Back End Development
Project Management
Delivery timeframe for this project was about 8 weeks.
Scope: Concept – Go Live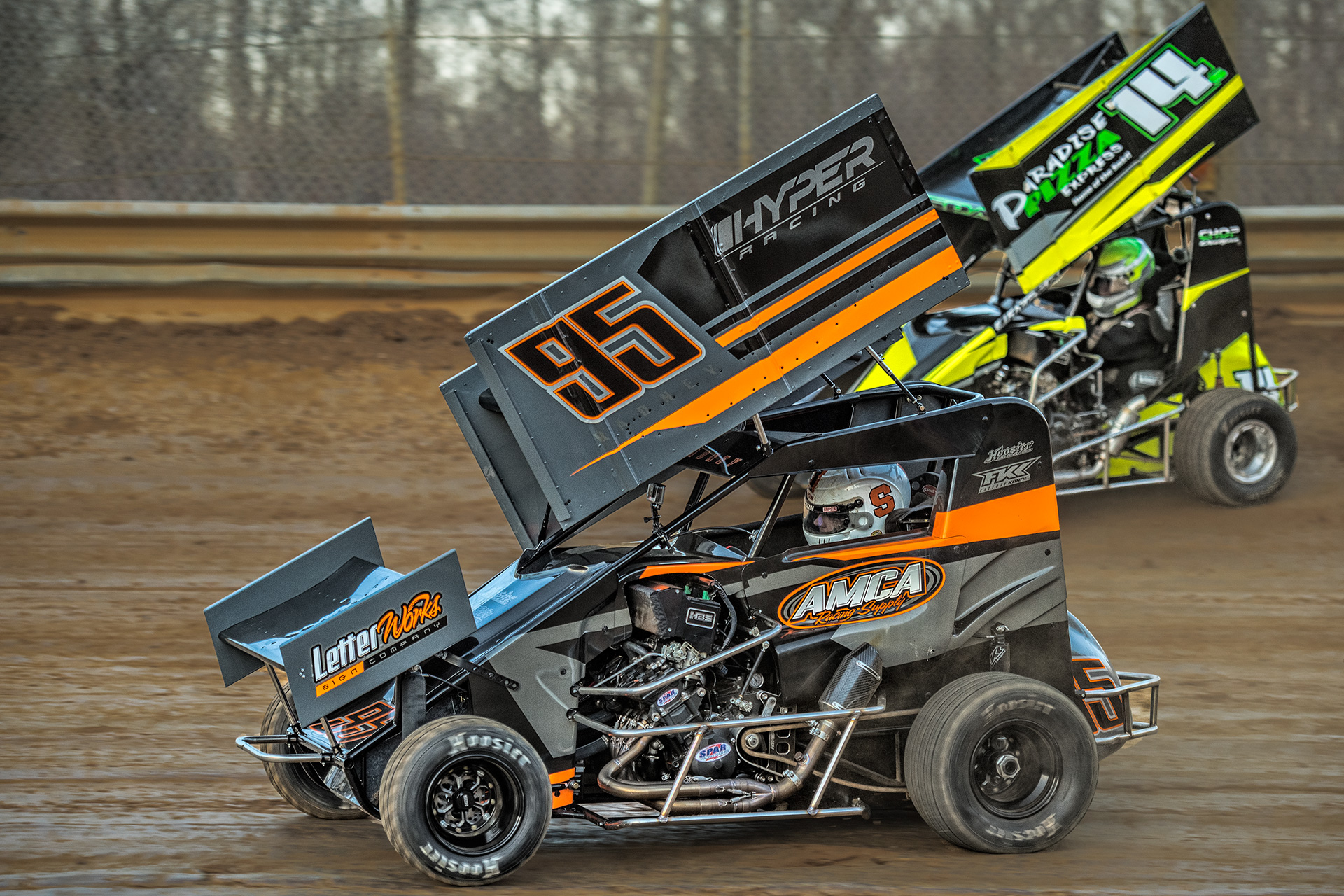 OTHER COOL STUFF