Project Spec
For Kioti Tractors we are the development arm for build and extension of the product including development and UX for both front end and back end integration. Phalanx is currently working on a customizer tool for Kioti to allow users to select the products and options desired and build a bill of sale for administration to then reach out the the prospect and close the loop. The frond end for the application is responsive.
disciplines
Front End Development
Back End Development
Project Management
Delivery timeframe for this project is ongoing.
Scope: Concept – Go Live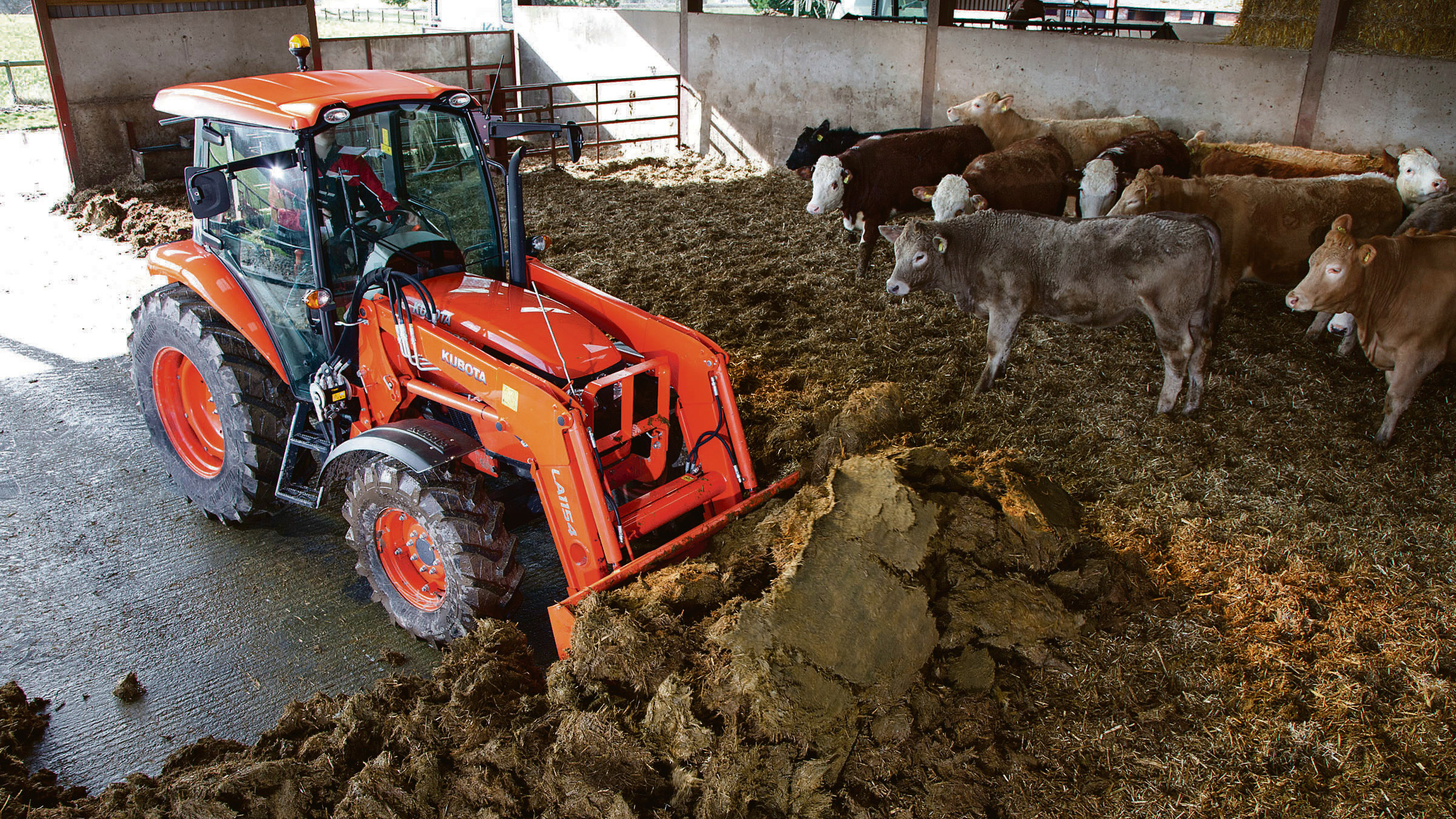 OTHER COOL STUFF