Project Spec
For this project the agency partner came to us with a desire to take their original idea of a ticketing hub for Lamborghini and deliver something that is not only more scalable and feature rich but also more of a platform to build connected experiences for. Phalanx worked with the agency partner to deliver their creative juice to the digital world in a responsive website with all the necessary tools to create a memorable experience.
Future enhancements are already being considered including on-site checkin via geolocation mobile app, telemetry tracking for user profiles and user drives that can be shared on the site and possibly streaming video from drives via onboard cameras.
disciplines
UX / UI
Front End Development
Back End Development
Project Management
Delivery timeframe for this project was about 12 weeks.
Scope: Concept – Go Live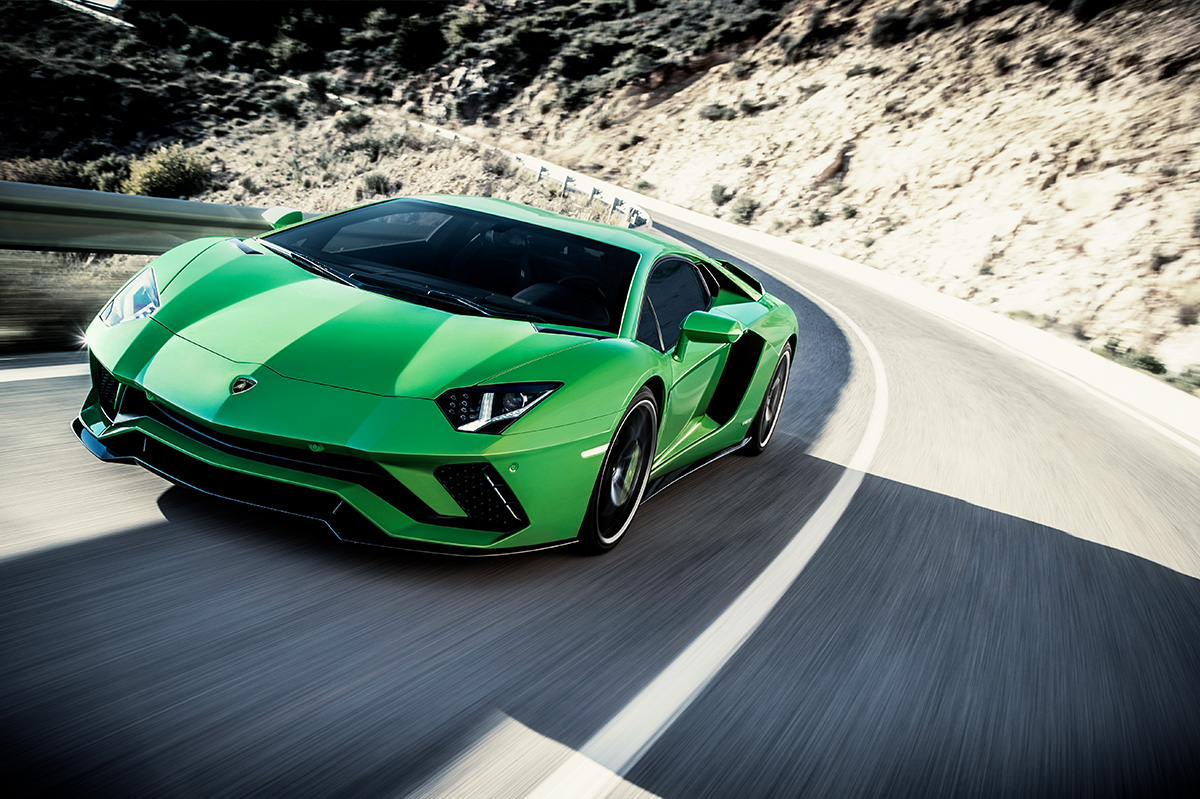 OTHER COOL STUFF