Project Spec
This project is a sales dashboard for Porsche worldwide sales team. The goal was to tie into their current proprietary back office CRM system and build API's to deliver a aesthetically pleasing front end with quality UX that gives sales team a hub for tracking leads and making sales. This was a rapid prototype build for their internal marketing team to pitch at a stakeholder meeting. This project was done with Microsoft .NET and SQL along with Angular.
disciplines
Front End Development
Back End Development
Project Management
Delivery timeframe for this project was 2 weeks.
Scope: Concept – Go Live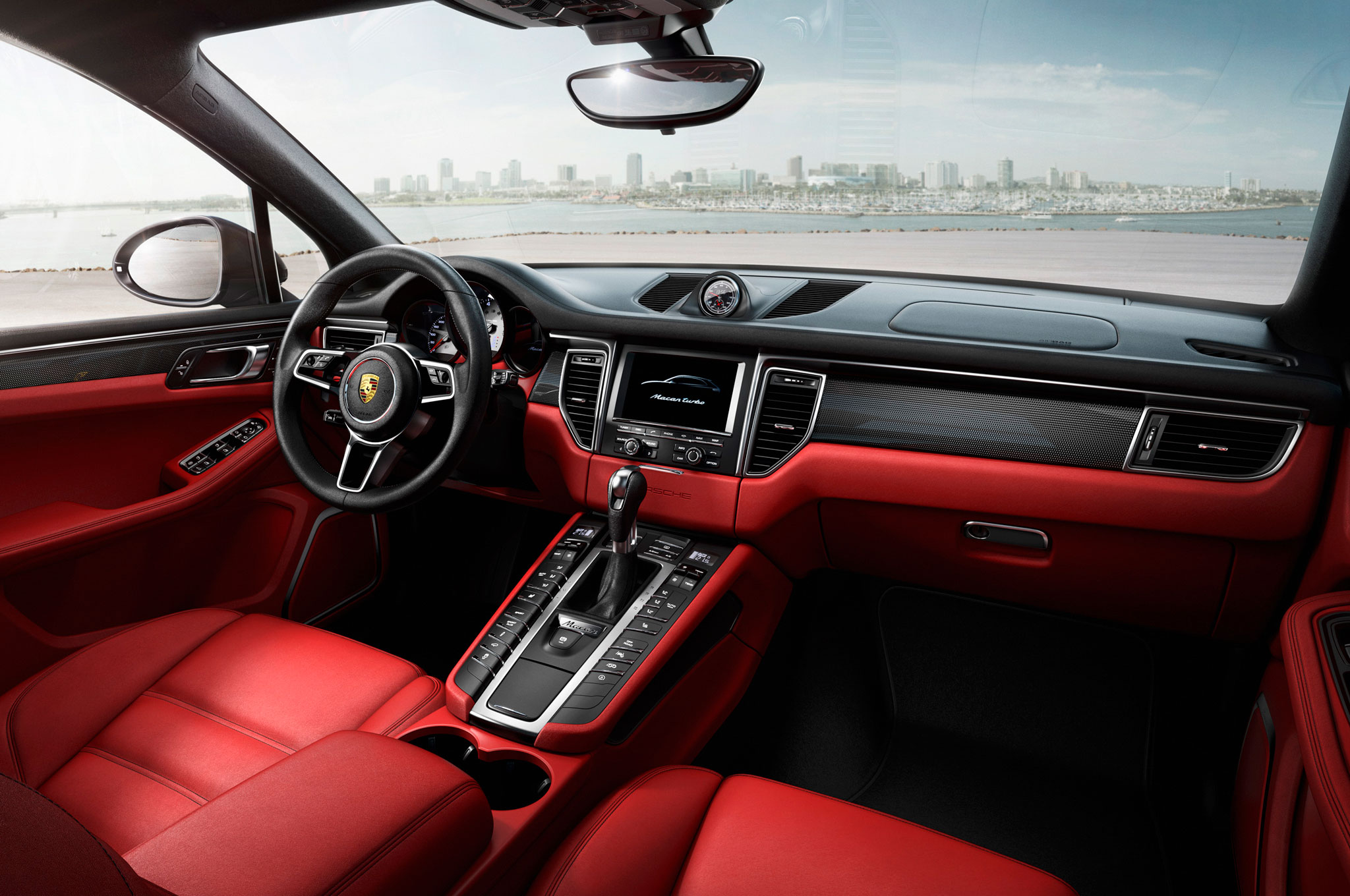 OTHER COOL STUFF