Project Spec
Robo Global is a world leader in robotics investment and research.  They are recognized as the top investment index for robotics and a company on the rise.  Robo reached out to Phalanx via a recommendation from another client to assist in developing their online identity and furthering their online objectives.  The first link in this chain was to redesign and rethink the website and narrow the focus of the information architecture.  Defining key goals for success and handling design, development and implementation of not only the website but also additional components like captivate digital screen advertising and email marketing were essential to building on success post-launch.
For the project, we did a full redesign along with video production and email design to make the delivery a cohesive brand ID online.  Phalanx handled all UX design working with Robo team to define the target audience profiles and what they would respond to.  Phalanx worked with Robos marketing team to also define the IA (information architecture) for the site to get all the tools in place for a great design experience.
Phalanx delivered not only all design needs for the project but also development requirements with back-office integrations.  The system is built on WordPress with all content management needs in place for the future administration of the responsive front end.  Phalanx also designed and produced a digital screen video marketing piece for a campaign in specific regions to increase awareness and email marketing strategy with biweekly and quarterly installments.
Phalanx continues to support the clients efforts with our production capabilities on the video/animation side as well as web efforts moving forward.
Success:  For this project, the client's website traffic increased substantially after launch of the various initiatives and more importantly the new site has experienced a increase of over 400% in requests for more information a main key performance indicator.  The site is converting.
disciplines
Creative Direction / Art Direction
Design
UX / UI
Video Production / Animation
e-Mail Marketing
Strategy
Front End Development
Back End Development
Project Management
Delivery timeframe for this project was about 10 weeks.
Scope: Concept – Go Live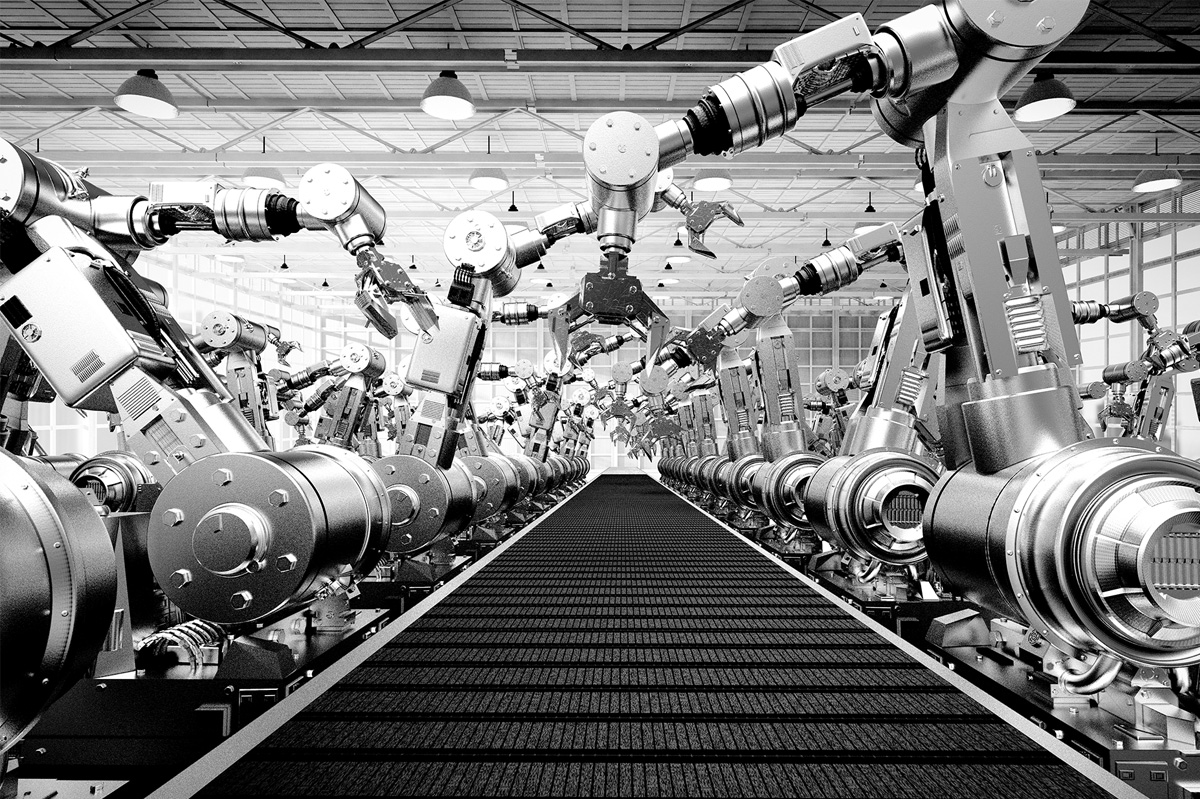 OTHER COOL STUFF