Project Spec
This was a fun project that we collaborated on with a team to produce a rapid prototype at Startup Weekend Harrisburg. The concept was a mobile application that would allow users to take a photo of an outfit or a piece of an outfit and get real time feedback on it from social media friends and if desired the general public. The goal of Startup Weekend was to design, develop and present a MVP (Minimum Viable Product) to potentially win the event and entry into an incubation program. The team we mentored was a winner and joined an Incubation program.
disciplines
Ideation / Branding
UX / UI
Front End Development
Back End Development
Project Management
Delivery timeframe for this project was a weekend.
Scope: Concept – Go Live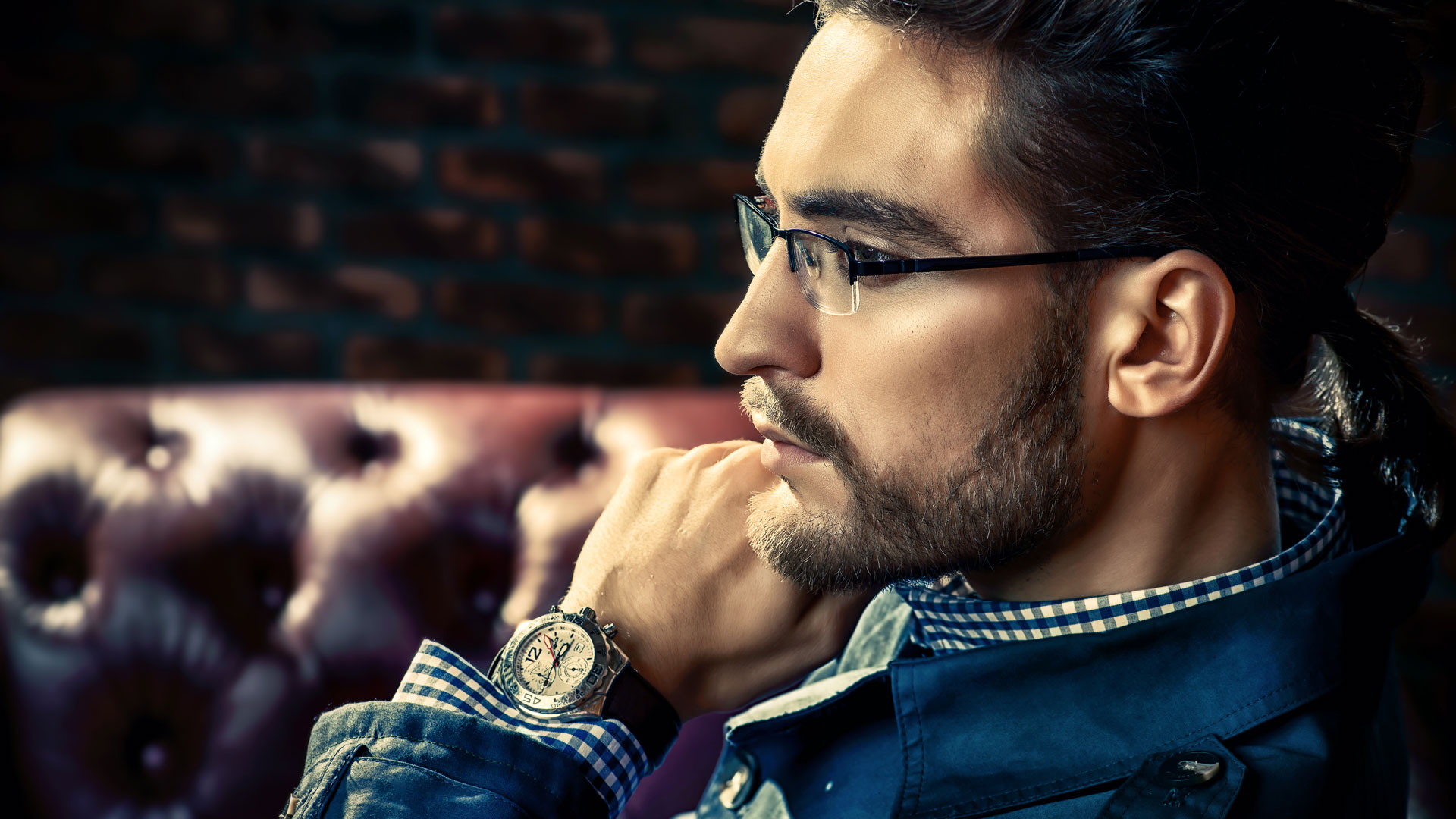 OTHER COOL STUFF