Project Spec
For this project Phalanx worked with the advertising agency of record to deliver all digital services to build out the website and performance tune it. Phalanx was the "go to" team for all development needs for the client and provided technical direction for new initiatives moving forward. The application uses Microsoft .NET platform with SQL and multiple external API's for ordering process etc.
Phalanx  also took over WCAG compliance for the project in an ongoing basis and started moving the client towards AMP pages for content as well.
Phalanx integrated directly into the ad agencies production pipeline and managed the web dev for the customer long term.
disciplines
Front End Development
Back End Development
Project Management
API Integration
API Development
IT Strategy
UX Strategy
Delivery timeframe for this is ongoing.
Scope: eCommerce, Strategy and Execution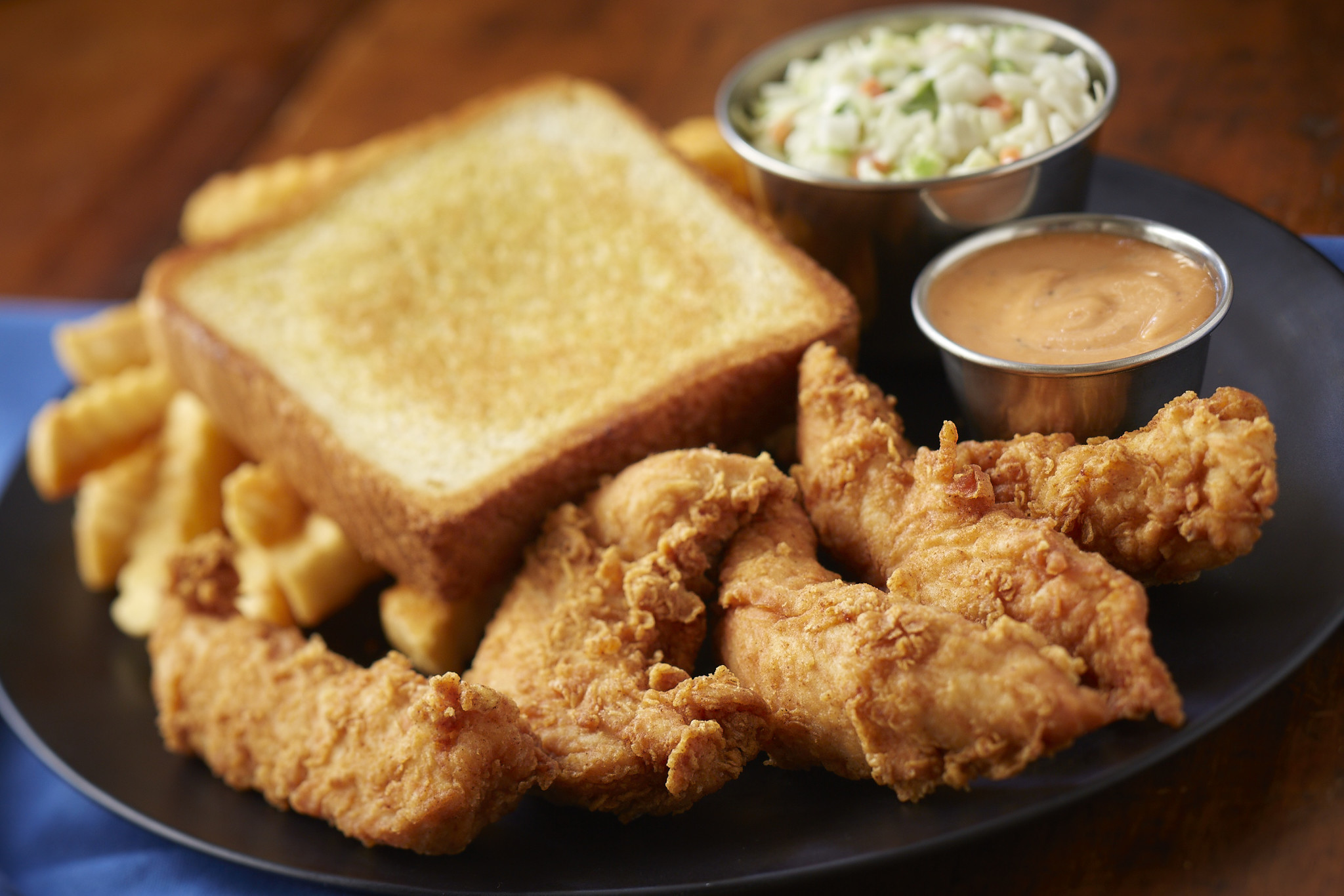 OTHER COOL STUFF